In 2017, Amanda Hope began serving families outside of Arizona! We provide our Comfycozy's for Chemo adaptive apparel, Major Distractions events, and we've sponsored a counselor so our childhood cancer and other life-threatening illness families can receive free counseling through the Cure 4 the Kids Behavioral Health Program.
"We love AHRA! We have nearly 100 patients who wear their Comfycozy's to clinic and are so pleased at how much easier it is to have their port accessed without having to wrestle with their shirt! Our littlest patients always feel so vulnerable with their shirt off and the Comfycozy alleviates the need to take it off. Our AHRA volunteers are amazing and provide much needed socialization and distraction during long clinic visits. We are so grateful to have the AHRA nutrition program as well, the delicious, fresh sandwiches are much preferred to pre-packaged or fast food options for our patients who are here all day hooked up to an IV. Thank you for supporting our special kids and their families on their cancer journey." - Sue Collins Waltermeyer, M.A., C.C.L.S. Certified Child Life Specialist
"My son never wanted to go anywhere because of the way he looked, due to the medication. He would go to the Teen Scene [Candlelighters hosts Teen Scene. Amanda Hope collaborates with Candlelighters to enhance the experience of Teen Scene and grant activities on their wish list]. He always said, "These are my true friends and I have so much fun I almost forget I'm sick." He talked so much about the movie, the food and the amazing juices he got there. He said he felt like a king. The movie event was David's last Teen Scene before he passed away." -Wendy, David's mom
Support our Nevada Programs: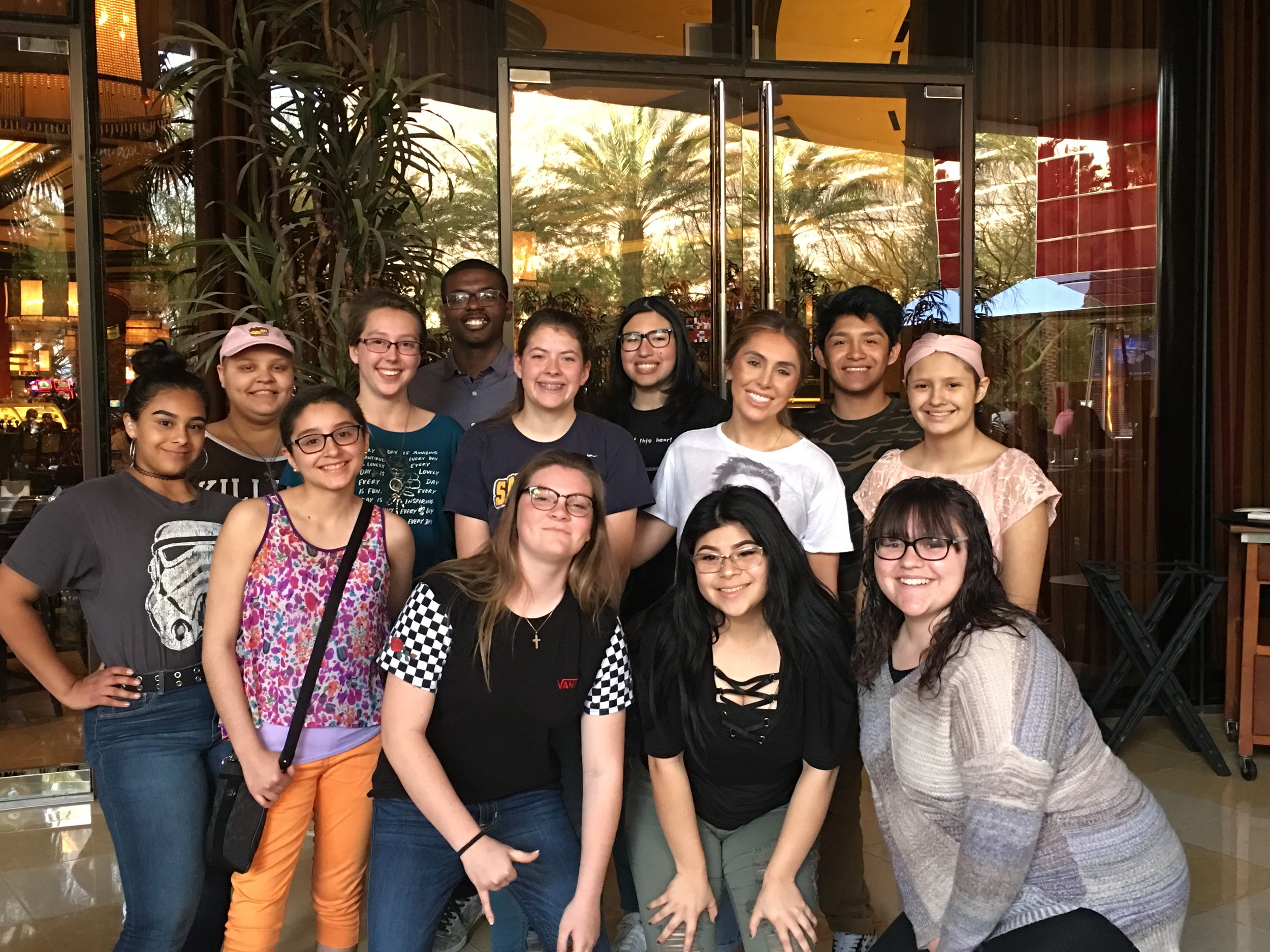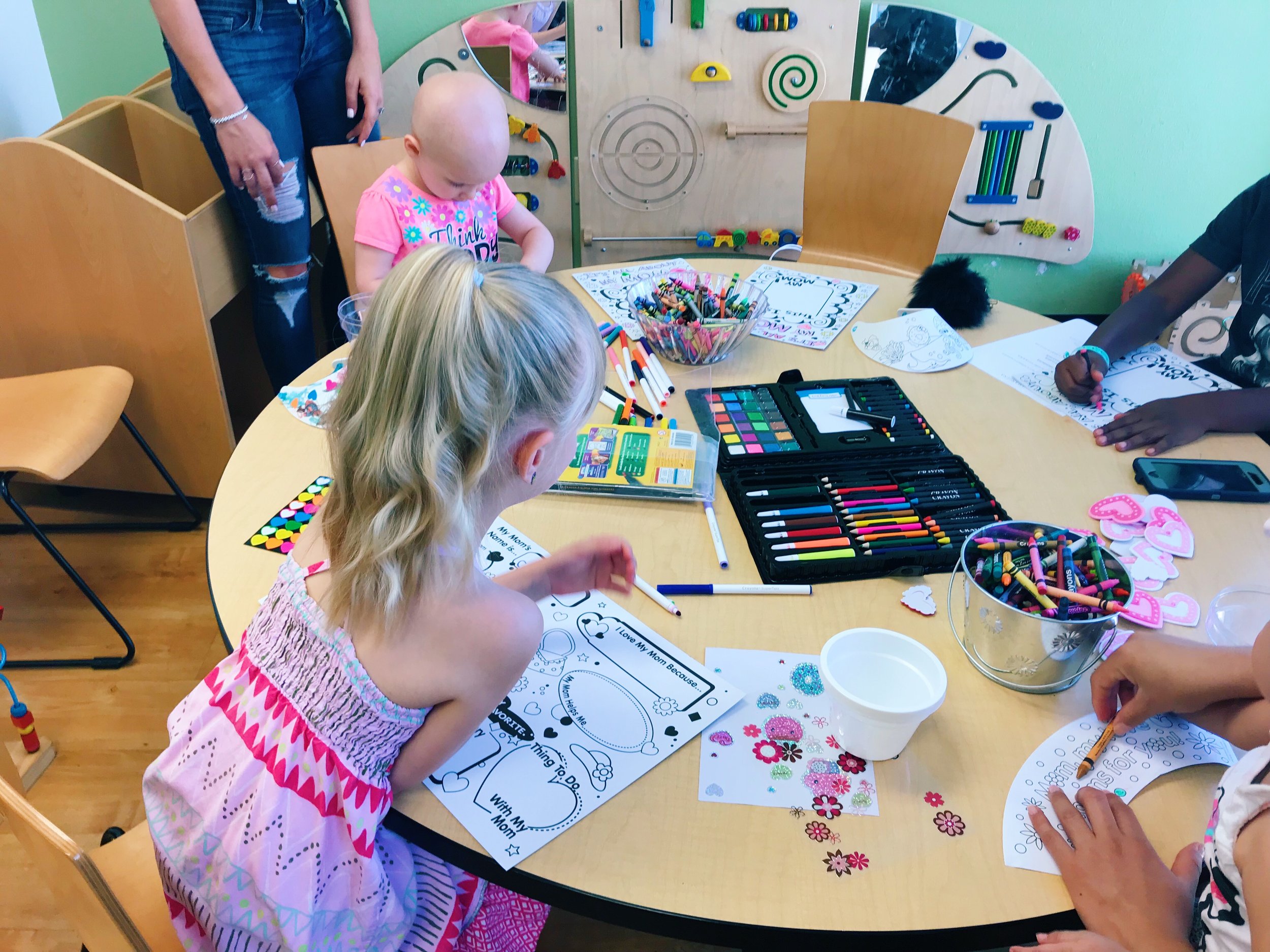 Thank you to our Nevada sponsors:
Bring our amanda hope programs to your state by becoming a state partner!
Do you want the childhood cancer families in your state to have access to all of our programs? We are looking to expand into new states to bring our little warriors more love and support than ever. We are looking for champions who are passionate about what we do, and want to fundraise and support our organization's expansion.