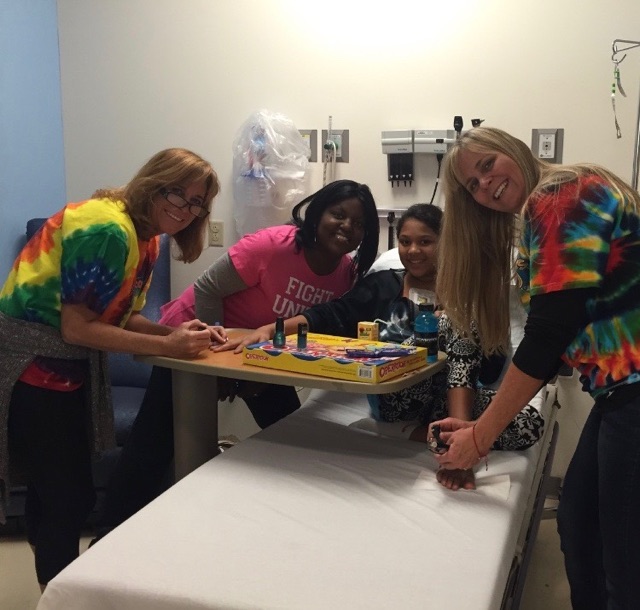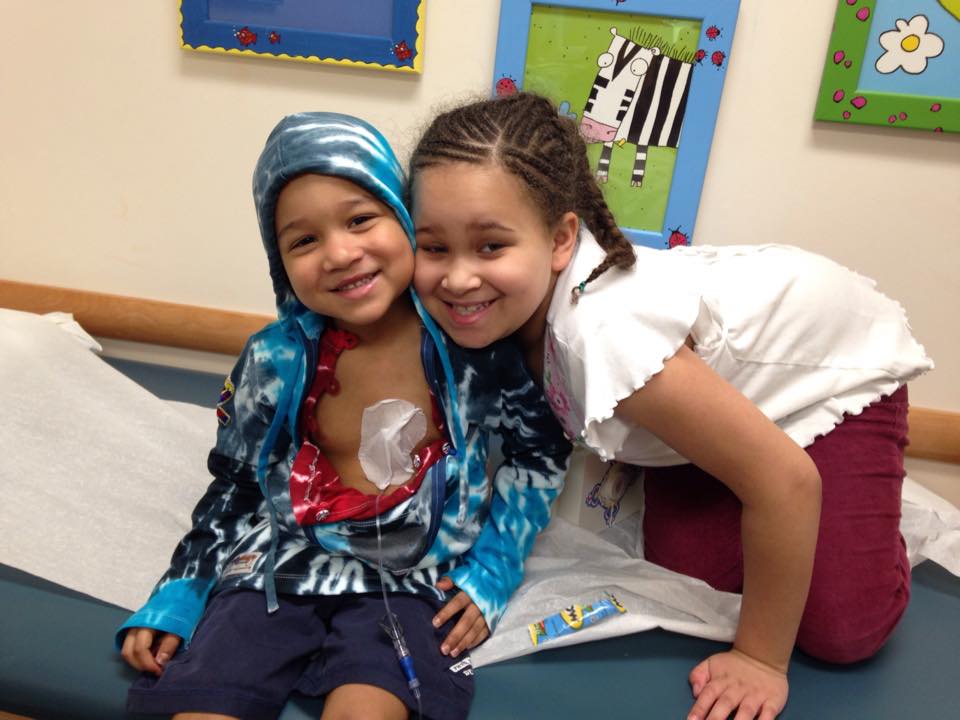 We bring Amanda's sunshine to some of the most difficult days through our Major Distractions. We host Spa Days, Craft Days, Sports Camps, Meals of Hope, Teen Nights, and many more! Our little warriors love to know that we always have something fun in store when we arrive!
We provide care packs for our local warriors throughout their journey. A Comfycozy's Care Pack when get their port placed, a comfort pack while they're in the hospital, and a No More Chemo Party Bag when they finish treatment.
Our in-house Comfort and Care team of licensed therapists provides FREE counseling, play therapy, and supportive services to families who have a child battling cancer, a blood disorder, or any other life-threatening illness. Services are provided to pediatric patients, their siblings, and their parents/caregivers. Individual, couples, and family counseling appointments are available, as well as support communities and educational sessions.
At this time Comfort and Care services are only offered to families in the Maricopa County area and/or for pediatric patients being treated at Banner Thunderbird, Cardon Children's, and Phoenix Children's Hospital.
We focus on the "here and now" needs of our families. An average $136k per year is spent on treatment, and treatment lasts an average 3 to 4 years. We provide financial aid to our Arizona families because we know that treatment is stressful enough – we help with groceries, meals, and utilities. If you are an Arizona warrior family in need, ask your social worker for requirements and our application!
This networking group for young professionals shows that young people really do CARE. Join YPWC to meet other career professionals who want to get involved in the community in a big way! We host social events and talk about how we can make an impact on pediatric cancer.
Allows people to support with our warriors with a direct symbol of shared connection, hope, and strength by going on a journey with a ribbon pin that is passed on to a child in the hospital.
Developed to raise awareness and fund programs to support our warrior families, the Amanda Hope Project is a grassroots campaign which engages young people in the community to be Social Advocates of Amanda Hope and our mission.
Hundreds of childhood cancer patients receive treatment in Nevada, and Amanda Hope is beyond excited to bring some of our programs to their warriors with help of volunteers and state partners!
Advocacy
Our Founder and CEO, Lorraine Tallman, and other members of the Amanda Hope team are focused on delivering compassionate and responsible advocacy, education and empowerment for our families.